With many rumors swirling about fish plants, or lack thereof, in our area, I contacted Moccasin Hatchery and spoke to Walter, who was very informative.
I used to have a very successful flyfishing guide business and remember the glory days of weekly fish plants in numerous areas, of primarily rainbow trout. Since then, planting has been affected by budget constraints, drought, fish disease, and at one point the flooding of Moccasin Hatchery.
Now we have a new problem, an endangered species, the yellow legged frog. Despite rainbow trout being native to our streams, the planting of them has now been eliminated in lower stretches of the Tuolumne rivers. Popular areas that are no longer being stocked include San Jose Camp, Rainbow Pool, and Sawmill Rd (@ Middle Fork Tuolumne). I'm also told that Moccasin Creek (by the hatchery) is no longer being stocked. I'm not sure if that is frog related, but it is a shame that they are no longer planting there; it was a great fishing spot.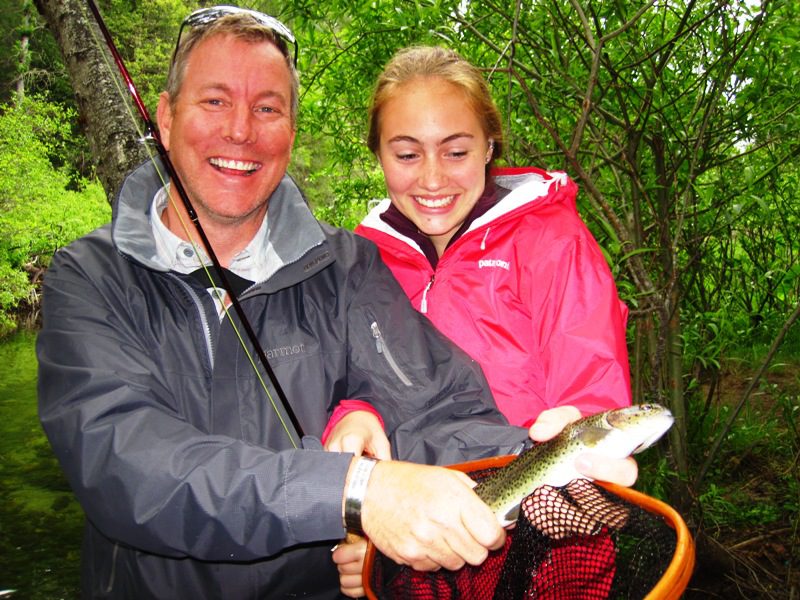 The good news is that there are still weekly plants of good-sized rainbows in the upper stretches of these rivers. Popular areas that are still being planted include NACO West, Berkeley Camp, Carlon (near Evergreen Rd Bridge), Middle Fork Tuolumne (near Evergreen Rd Bridge) and Diamond O' Campground.
So, get out there and fish… before they place more frog restrictions!
Add a header to begin generating the table of contents